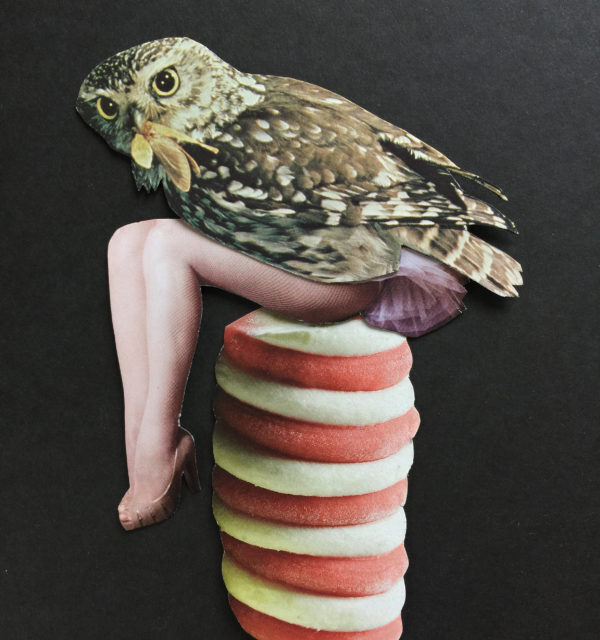 Late summer 2013 I participated in an artist-in-residence stay at The Kirsten Kjær Museum. Its located in the northern part of Jutland in Thy National Park not far from Thylejren (an alternative community/hippie camp established in 1968 and originally inspirered by the Isle of Wight Festival and Woodstock. Around Christmas 1969 John Lennon og Yoko Ono spent a month in the camp).
landart-kirsten-kjaer-museum
The landscape is quite something and this museum is a remote magic place infused with the spirit from 'The Summer of Love'. And you'll find a wealth of really cool land art in it's surroundings.
landart-kirsten-kjaer-museum-3
landart-kirsten-kjaer-museum-2
This is the graphic workshop:
kirsten-kjaer-workshop-sandra-jouatte
And this is some of the work I did:
birdie-nam-nam-2-sandra-jouatte
collage-1-sandra-jouatte
collage-2-sandra-jouatte
birdie-nam-nam-3-sandra-jouatte
Inspired by the surroundings I eventually came up with a bunch of not so natural bird ladies. They are sitting in awkward positions on sweets and desserts as a comment to the " sugar-is-an-evil-drug" debate.
birdie-nam-nam-5-sandra-jouatte
Two years have flown by with small children in my own nest, so I'm still working on this collage project. I use only old magazines and books to cut material from, so it's really a puzzle to find matching bodies and legs and desserts. And a special joy when a final piece comes together.
birdie-nam-nam-6-sandra-jouatte
More birds to be posted along the way…