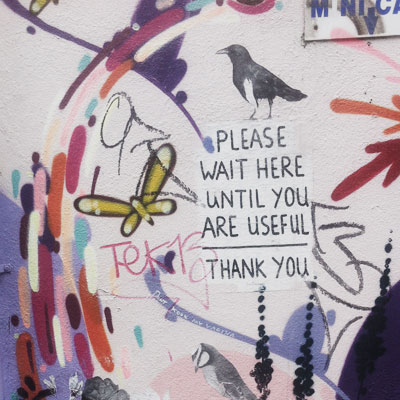 After a not very successful attempt to blog about moving from Copenhagen and documenting the process of a complete house renovation and the arrival of a baby – I have now decided to give it another try. I've been waiting (more or less) patiently for 5 years to unpack all my collections of various items…
IMG_4301
1 house + 2 children down the road, I realised that I'm apparently not a hunter but very much a gatherer – except that I really love to hunt down treasures ranging from flea markets finds to perfect packaging, from picking up heart shaped stones to composing new kitchen favorites, from quotes to accessories, photographs, DIY-projects, birds, crystals, lamps and much more.
And now is the time to systemize my findings via this blog and hopefully it'll provide useful inspiration / information to some of you out there.
Best,
Sandra